Lighting Showroom
Our lighting showroom includes an assortment of fixtures from quality manufacturers, including Quorum, Designer's Fountain, Volume, and Minka.
We provide one-on-one design consultation through the purchase of our showroom fixtures. To schedule an appointment contact Heather at 262-8780. Please note the showroom is only open
Monday, Wednesday and Thursday from 9 am to 5 pm.
To see the fixtures we have to offer, visit our showroom in Murray. To check on pricing and/or availability, you can either visit or call our office at 262-8780.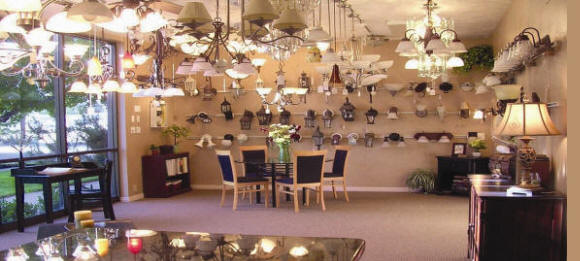 Wimmer Electric Showroom
Showroom Hours are 9am-5pm, Mon. Wed. and Thurs.
Located in the main office: 5330 S Riley Ln, Murray UT 84107.
Contact Heather 262-8780 for more information.